What you will find
After your booking we will provide directions and arrival guidance, including arrival times. We will also provide Covid-19 information, both to reassure you about the steps we have taken to prepare The Roost safely for you and to outline what we need you to do to keep everyone safe during your stay.
We have a key safe for collection of keys on arrival. We will aim to welcome you at some point over the first couple of days (in a socially-distanced way, of course) but we realise that when you arrive after a long journey, meeting your hosts might not be the first thing you want to do.
We provide a 'welcome pack' of Farrer's tea & coffee, milk and a few 'treats' to help you relax and settle in on arrival. Guests will also find other local products including Sedbergh Soap and Bath House salts for a relaxing soak.
Complimentary high-speed broadband and WiFi is included. In order to access your favourite online services during your stay, you might want to bring appropriate login details. Our smart TV has a 'hotel' function which will forget your details when turned off – so no need to worry about leaving them behind.
A comprehensive Guest Information folder includes suggestions for local walks and things to do, some of our favourite shops and places to eat, and details of local services.
A selection of relevant books, walking guides and the local Explorer maps are also provided.
We are happy to dry wet clothes/boots or to wash muddy clothes in the main house when we are at home.
If you bring cycles we are happy to store them in our locked barns, although this is at your risk.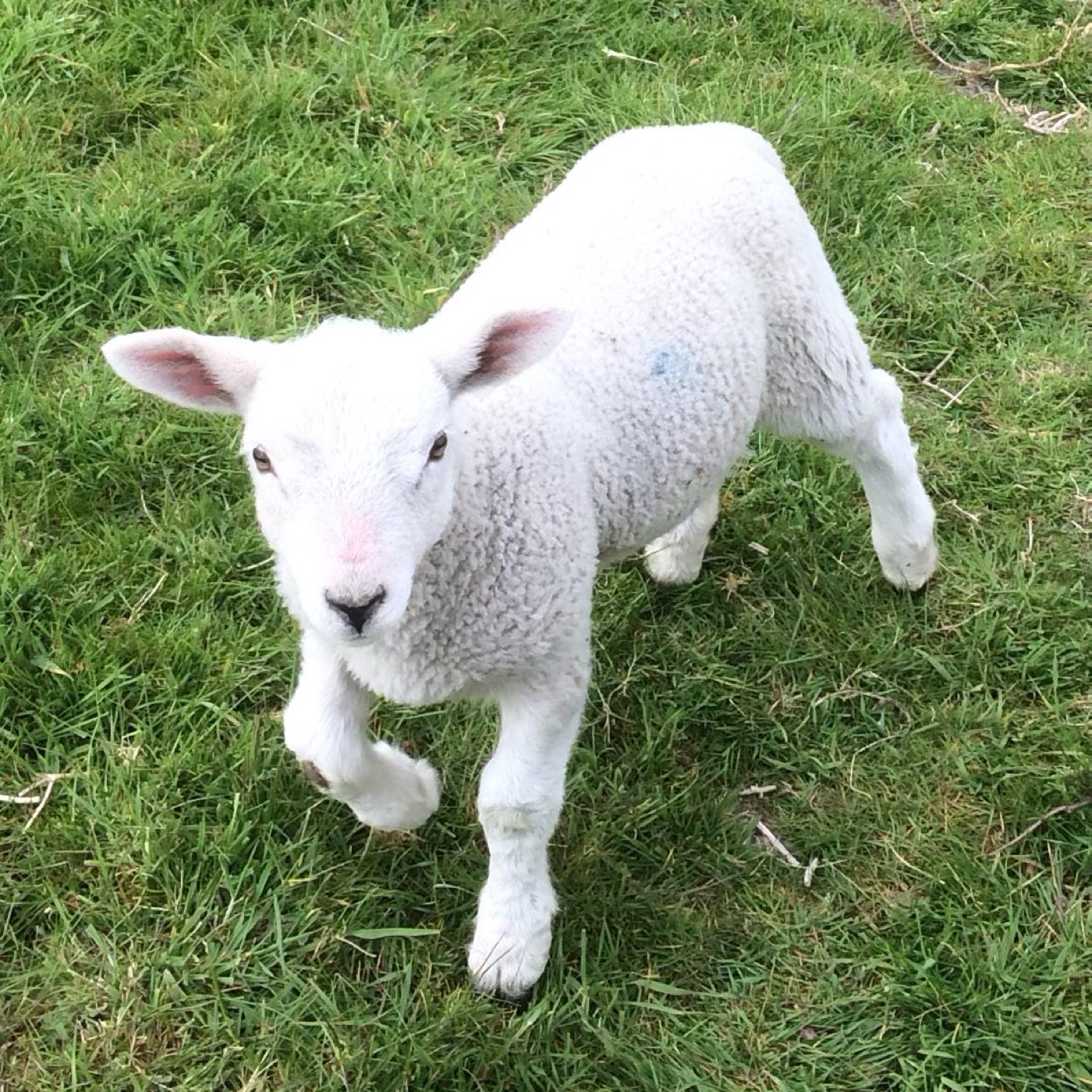 Restrictions
While we want our guests to relax and feel at home in The Roost, we have a small number of restrictions to protect your safety and everyone's wellbeing which we require anyone booking a stay to adhere to:
Access: The front door of The Roost is accessed by a sloping path and 3 stone steps which can be slippery when wet. Inside, the bedroom and bathroom are up a flight of stairs. The Roost is sadly not therefore suitable for guests who are less mobile.
Pets: As we are surrounded by farmland and farmers' stock, we regrettably cannot allow dogs or other pets at The Roost. We understand that many dogs are well behaved, but we cannot be sure how any dog will react to farm animals, especially if they are not used to them, and therefore we cannot make exceptions. We hope guests will understand.
Children: Similarly, as we are in a rural area with a number of potential hazards and as the accommodation does not lend itself to more than two people staying, we cannot accommodate children under 18, or more than two adults at any one time.